At Terra Tangata , we are passionate about helping people achieve their environmental goals. Terra Tangata has worked over two decades with a diversity of stakeholders to deliver positive outcomes for its clients facing challenging situations.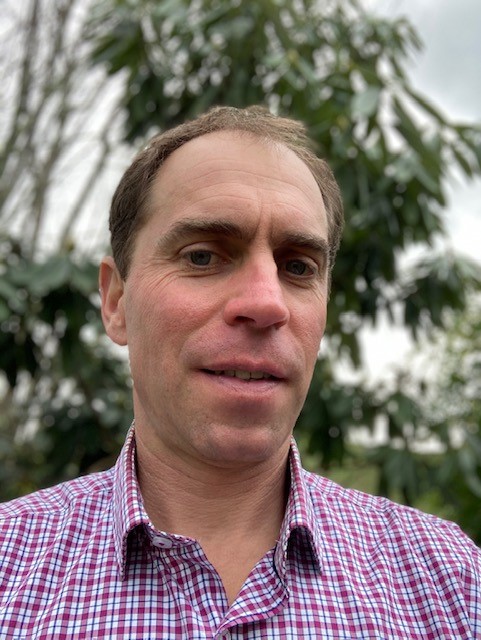 Nic has 20 years' experience working in the environmental field both in France, overseas and New Zealand. He holds a master's degree in Agronomy (Ingenieur Agronome) majoring in Management of Natural Resources.
Nic founded Terra Tangata Environmental Consulting Ltd after a decade of intense collaborative work in the Wairoa District (New Zealand) with a number of stakeholders including agencies, farmers, schools, Research institutes, Marae, Iwi and Post Treaty settlements groups. The work he delivered with the Whangawehi Catchment Management Group gave him National and International recognition through the awards he won.
Nic has developed the ability to bring along the right people to achieve a positive outcome for his clients. He will ensure that your project will get the best chance of success based on over a decade of experience working with central and local government as well as Iwi and charitable Trusts. His perseverance and wide range of skills have allowed him to find solutions to difficult situations. Operating across the board, Nic can provide support to clients from strategic planning levels to on the ground delivery.
Nic has developed incredible skills around leveraging funding for his clients which make of him a powerful partner in your project. If you have expensive environmental dreams, you need to have a chat with him.
Over his carrier, Nic has worked as a scientist for the French Polar Institute, agronomy teacher and land Management adviser both in France and in New Zealand. His wide range of experience and skills have allowed him to have a holistic approach to every situation.
Outside his work, Nic has a passion for the outdoors that he shares with his young family.
​Nic's skills and area of expertise are :
Strategic planning, catchment management planning
Environmental planning (Farm Environment Plan , Fresh water farm plan, nutrient management plan)
Erosion control
Project planning and project management
Leveraging funding via applications for funding
Stakeholder and community engagement
Drone and GIS services
CV enclosed :